First Real Estate Sale Over $1 Million Since 2008
Published: December 6, 2017
9987 Cathedral Drive, Silver Star – SOLD FOR OVER $1 MILLION
In the North Okanagan there were 4 real estate sales over $1 million dollars in November, 3 acreages and 1 home on Silver Star Mountain.
This fully furnished, custom designed, half-duplex home on The Ridge offers premium ski in/out access and stunning Monashee Mountain views. One of the largest homes in the Ridge. Beautiful custom design. Open concept main living area with tall ceilings and walls of windows to enjoy the amazing views. A great layout for families and entertaining!
The first sale over $1 Million on Silver Star since 2008!
We're proud to say this was our sale – and the first over $1 Million on Silver Star since 2008! Congratulations to our happy seller – and the savvy buyer!
Buyer excitement and confidence are growing. We are excited to move into 2018!  Right now we are very busy welcoming many happy visitors and buyers from everywhere to Silver Star Mountain.  Then, in just a few short months we will be welcoming Spring and a rush of buyers ready to invest in our valley and lifestyle!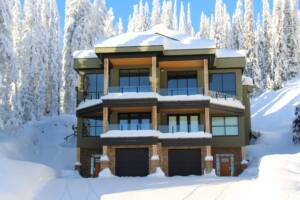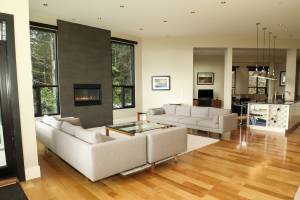 If you are looking for a year-round home, a recreational property or a great real estate investment; Silver Star Mountain Resort offers something for you, browse Silver Star Real Estate