Mortgage Qualification Rate Increased For Buyers
Published: June 1, 2021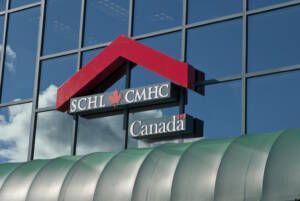 If you are looking to buy a home it just became a bit more difficult.  New Mortgage qualification rates changed on June 1st  over-riding the previous 'stress-test' rules.
The Government of Canada has in fact changed the qualification rate for all mortgages to be 5.25% as of June 1st– which will effectively reduce the mortgage amount for buyers. For example, a family income of $100,000 would be able to afford a home in the $500,000 range, after June 1st the mortgage amount of $400,000 will now be $375,000 or 5% less. 
Even if you had a pre-approval it will not count, as most are simply rate holds as the property has not been decided and some Banks have a 30 seconds 5 question preapproval on their ATM which isn't even close to being a firm approval.
The Government of Canada, announced this formally in the late afternoon of a long weekend, and yes it does cover both Insured and Conventional Mortgage seekers. There are still some Provincial lenders and private mortgages that will not have to meet these tighter guidelines for Brokers.
The sheer number of people that have been messaging and quite frankly panicked was expected when the announcement was made. We will watch to see if any of the Major Lenders increase their posted 5-year Mortgage rates now or if the Stress Test will finally be independent of the Large Bank Penalty calculations based upon the Bank posted rates.
Interesting times for us all as this announcement does not help the housing supply shortage or address any of the real issues with finding a suitable family home for the kids and dog.